What we do
Aries Industries is specialized in metal shaping machines and presses fabrication and aerospace part production.
Presses & Machines Fabrication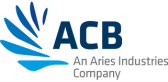 ACB, France, has a long experience in the field of hydraulic presses and metal forming through which it has acquired invaluable know-how.
ACB clients include companies involved in parts for aeronautical structures, engines, aircrafts, helicopters, launchers for the civil, military or aerospace industries.
Discover ACB website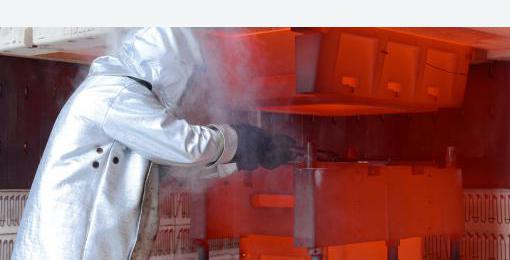 Based in North Carolina, USA, Cyril Bath builds custom stretch forming presses for both commercial and military aerospace applications. The company continues to develop innovative forming technologies through active research and development programs. These investments lead to valuable aluminium and titanium forming solutions for our world-wide customers
Discover Cyril Bath website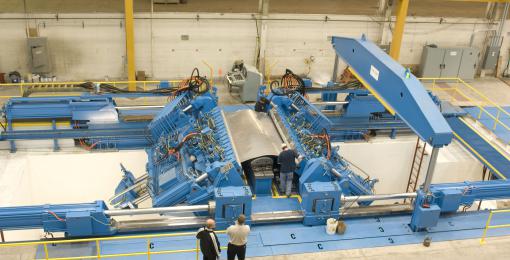 Aerospace part production

Aries Manufacturing is Aries Industries international business brand dedicated to the production of complex parts for leading players in the aerospace industry. For all cold forming, hot forming and friction welding processes, Aries Manufacturing is able to control every step, from simulation, development of dies, up to delivery of finished parts to its partners.
Discover Aries Manufacturing website