Our global approach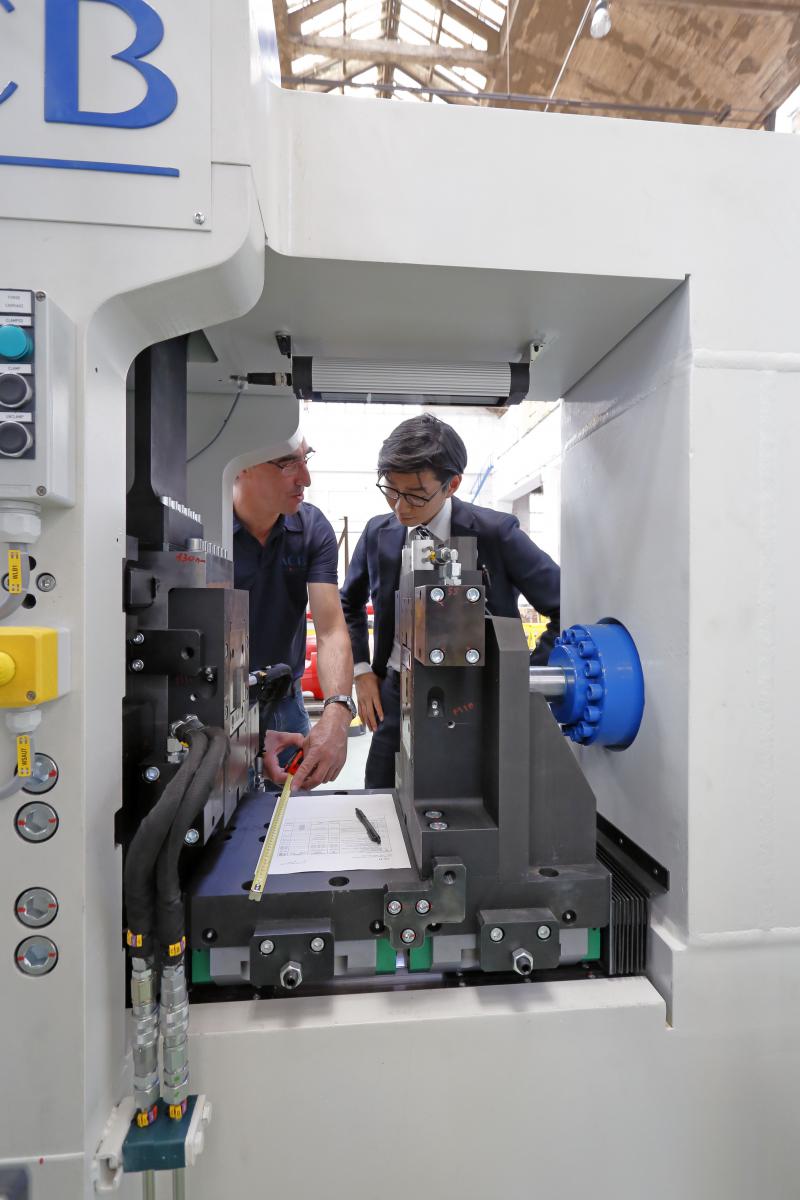 Aries Industries has a long experience and invaluable know-how in the field of machine fabrication. This expertise enabled us to master the aerospace part manufacturing process through the implementation of the same skills chain that allowed us to stand out in the machine manufacturing field: simulation, design and manufacturing.
Aries Industries is the industries of various companies, products, technologies and skills.
Such complementary activities allow us to perfectly meet the demands of all of our customers. They are our foundations and make our group a unique entity in the industry.