Aries Industries represents a family of longstanding organizations that have been trusted in the aerospace industry for decades with proven experience and expertise in advanced metal forming and CNC machine technologies.
Aries Industries offers a full portfolio of manufacturing engineering, equipment and automation solutions and also supports aerospace part production for the leading aircraft and engine manufacturers around the world.

Such complementary activities allow us to perfectly meet the demands of all of our customers. They are our foundations and make our group a unique entity in the industry.
Discover the Group Companies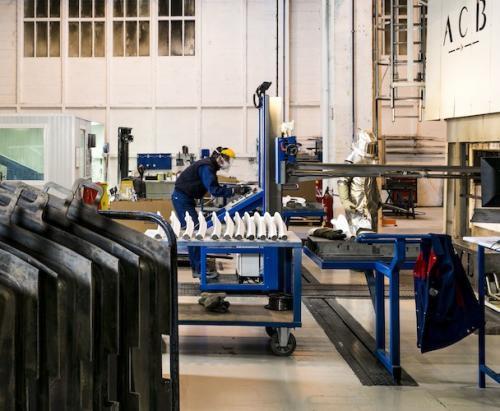 Aries Industries

Companies
Aries Industries is a worldwide industries of companies, products, technologies and capabilities. The group includes companies with acknowledge expertise in the field of metal shaping machines and aerospace part production. Our global presence allows us to better meet the demands of our international customers.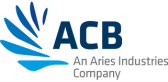 ACB, France, has a long experience in the field of hydraulic presses and metal forming through which it has acquired invaluable know-how.
ACB clients include companies involved in parts for aeronautical structures, engines, aircrafts, helicopters, launchers for the civil, military or aerospace industries.
Discover ACB website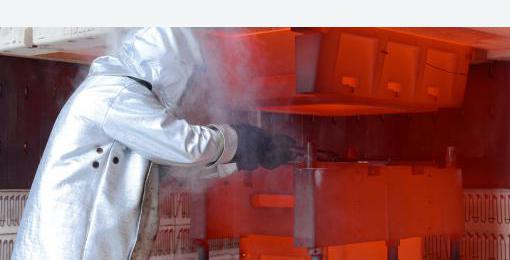 Based in North Carolina, USA, Cyril Bath builds custom stretch forming presses for both commercial and military aerospace applications. The company continues to develop innovative forming technologies through active research and development programs. These investments lead to valuable aluminium and titanium forming solutions for our world-wide customers
Discover Cyril Bath website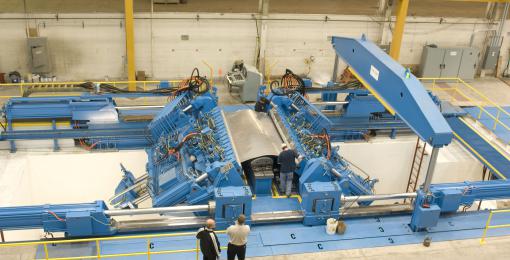 Aries Manufacturing is Aries Industries international business brand dedicated to the production of complex parts for leading players in the aerospace industry. For all cold forming, hot forming and friction welding processes, Aries Manufacturing is able to control every step, from simulation, development of dies, up to delivery of finished parts to its partners.
Discover Aries Manufacturing website